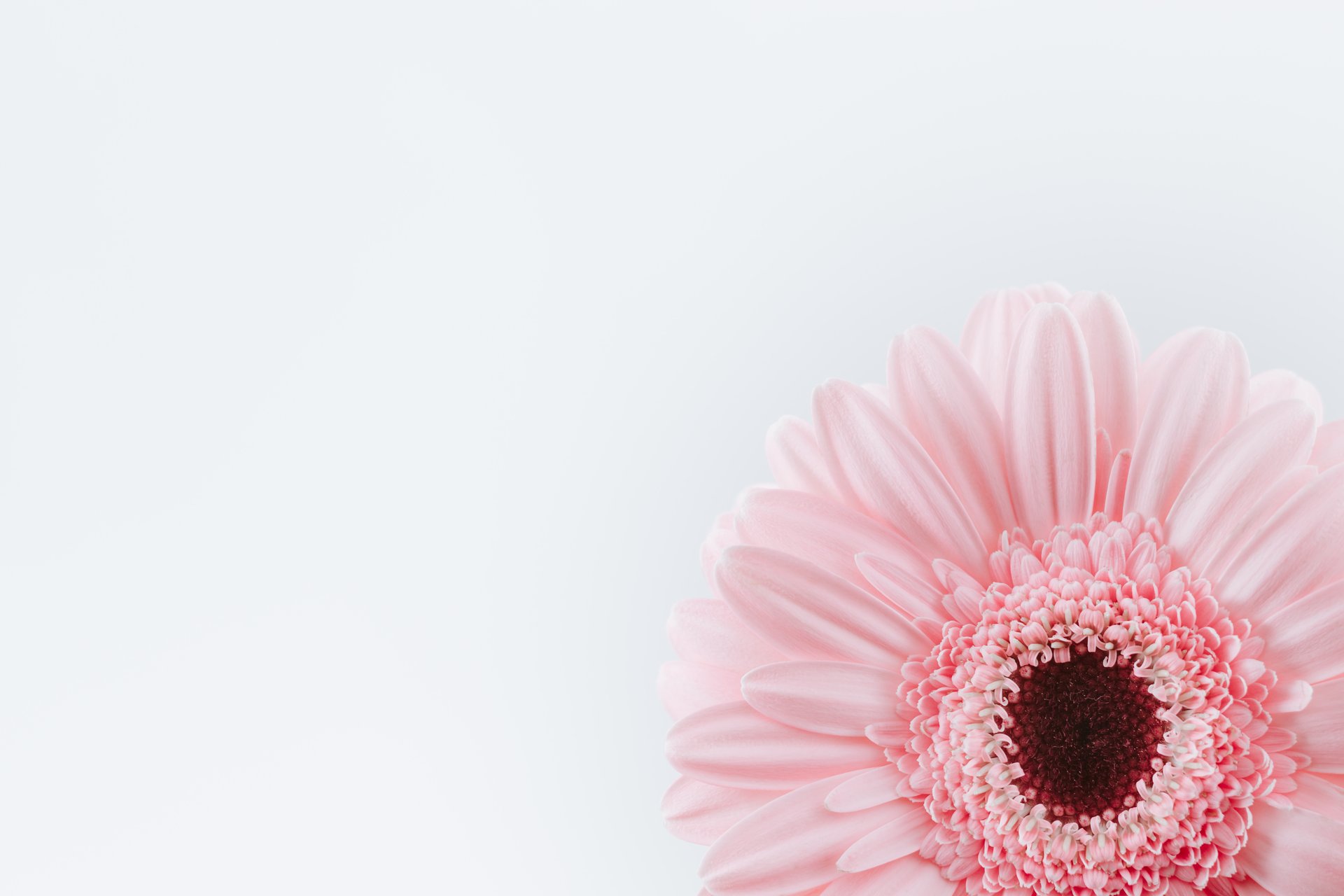 Contact Us
to Let Your
Visions Blossom
call or text: (971) 361-6168
events@wildflowerpdx.com
For small-batch orders, please contact us at least two weeks prior to your event date. occasionally, some requests can be filled with less notice, but are not guaranteed. for larger event catering orders, please give us a call or submit an inquiry to ensure your event date is available.
thank you for your understanding & we look forward to being at your next event!
All orders will be delivered to your specified location in order to ensure maximum quality & presentation. a minimum delivery fee of $10 includes local delivery within Portland - for small-batch orders only.
a mileage fee of $1.50 per mile will be added to any location outside of Portland.
*please note: For event décor & larger catering orders, delivery fees will be quoted after further discussion regarding the details of your event.