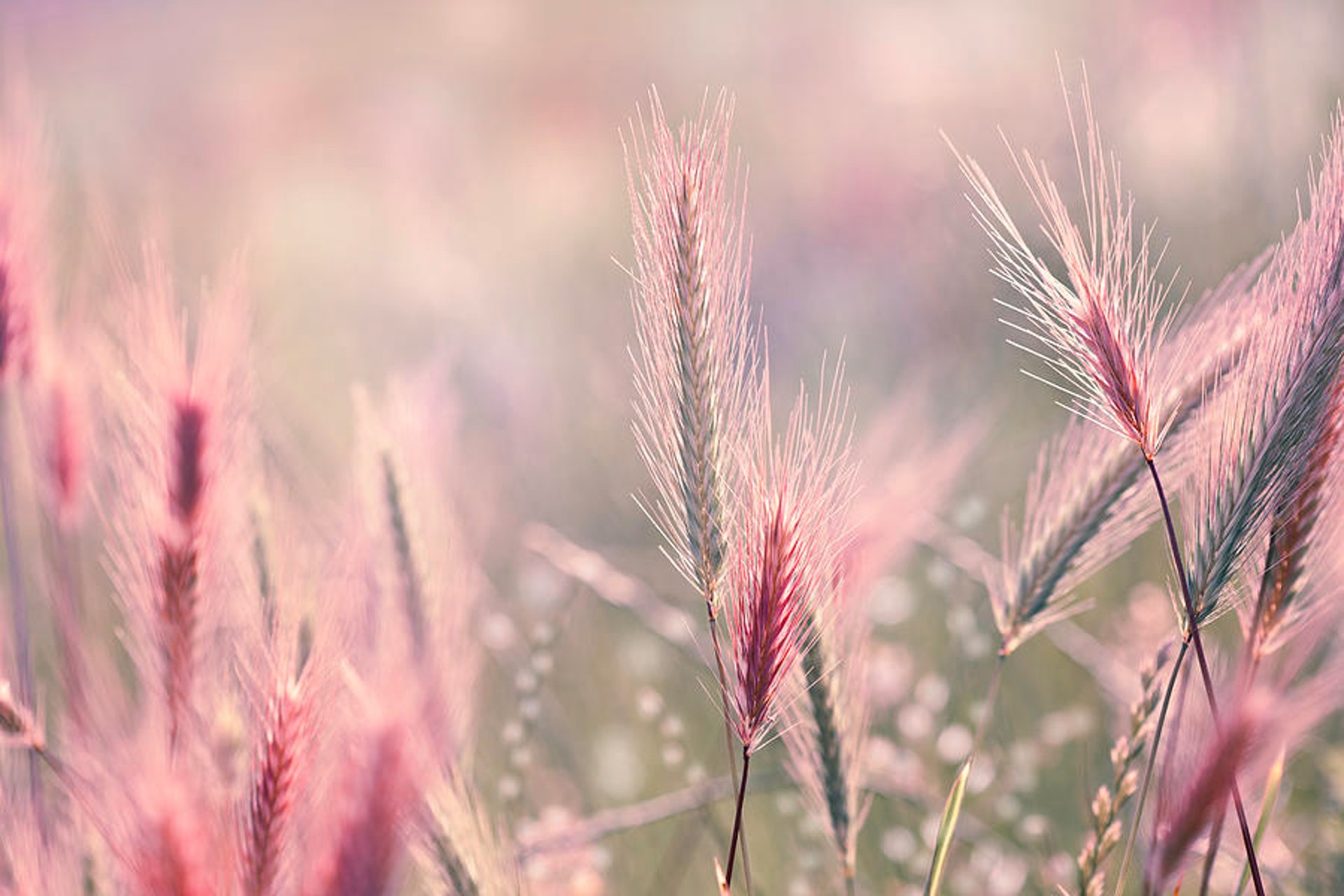 in a field of roses
SHE'S A WILDFLOWER
Wildflower started with a big dream and a passion for creativity. stemming from a family who loves to host parties, Vanessa quickly became adapted to ALL ASPECTS OF event planning and designing.
she believes events are all about creating memories with people and wanted those memories to have a lasting effect - what better way to enhance those moments than by creating an unforgettable, picture-worthy event?
with a background in science, Vanessa likes to think of her kitchen as her laboratory. she loves experimenting with different flavors and designs, always aiming to create something new.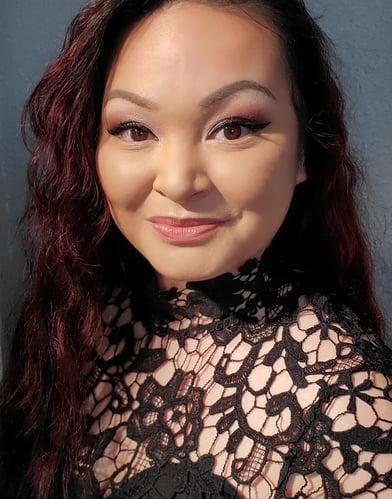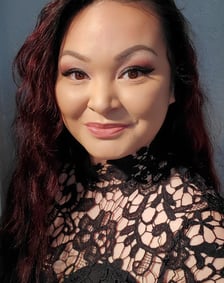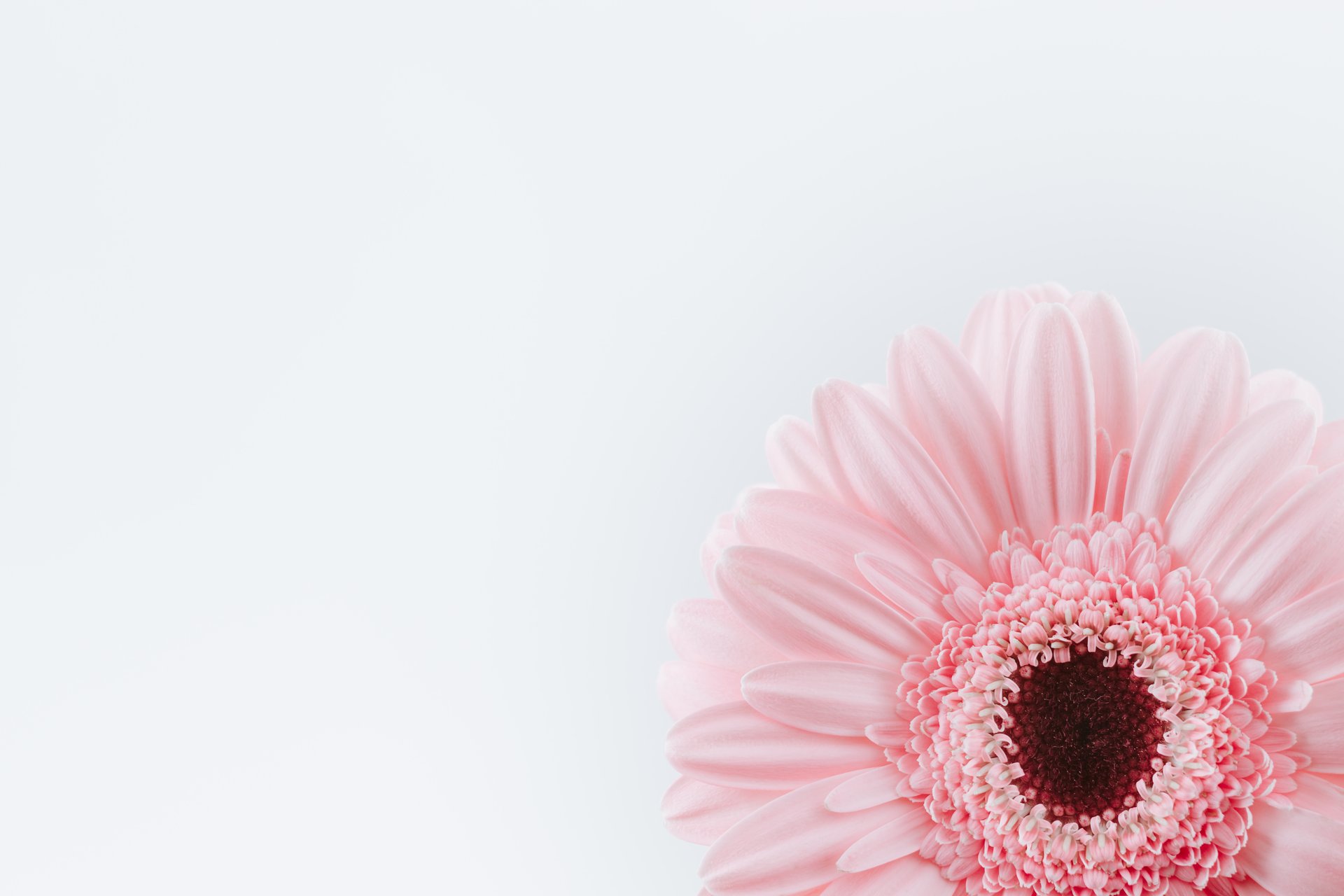 "While most of the things about the creative process will be forgotten, the excellence of our Services & DESSERTS will be remembered forever."